His name is Fred Schleipman, and his woodpiles are perfect. They'll outlast the pyramids, but they don't hold a candle to the things he engineers: templates for brain surgery, bearings that spin at a million rpm, and the resurrection of the Porter Garden Telescope. Forty years ago, while photographing an eclipse in Africa, he met Bert Willard, the biographer of Russell Porter and curator of the Springfield Telescope Maker's museum where Schleipman later visited, first saw the Garden Telescope and began to dream of resurrecting it. Little did he guess that it would take 30 years to convince a cautious organization that his skills would assure an instrument worthy of its endorsement.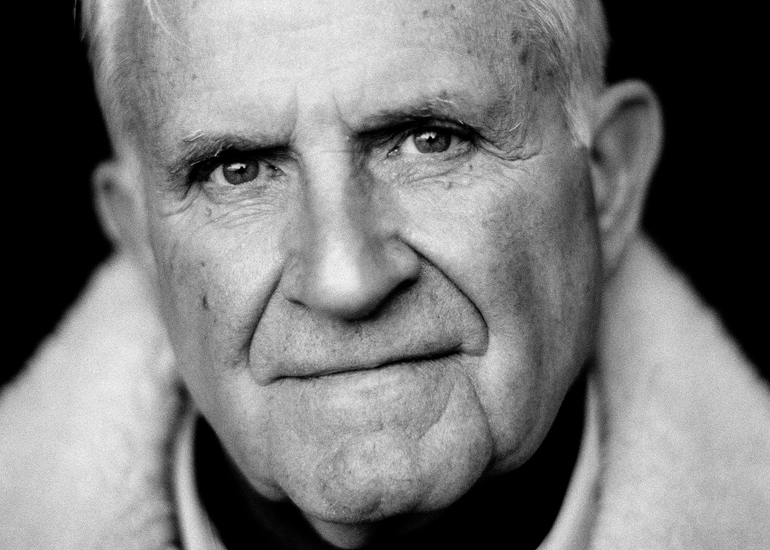 Schleipman's crusade was dauntingly complex. As he says: "Politics preceded engineering: it took a long courtship to win trust and collaboration. Then came the hard stuff. We needed to replace lost patterns in order to cast the thirty odd components of the telescope.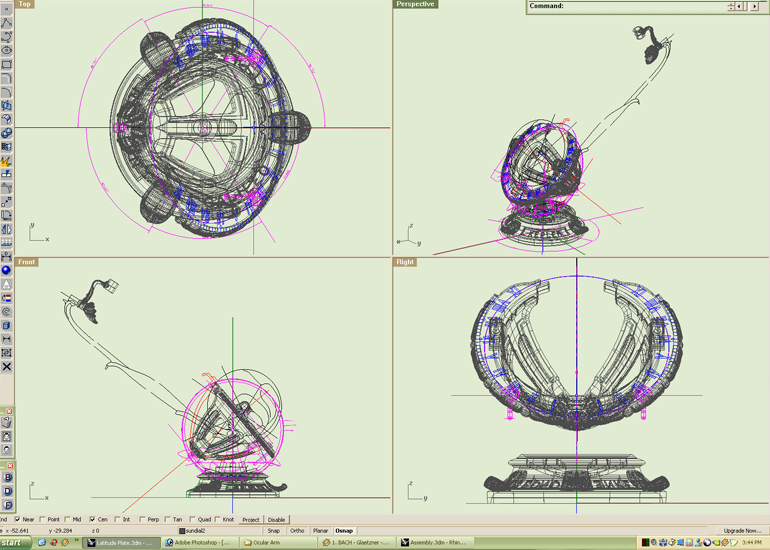 Because bronze shrinks in devilishly tricky ways, those patterns must be subtly bigger than the piece they yield.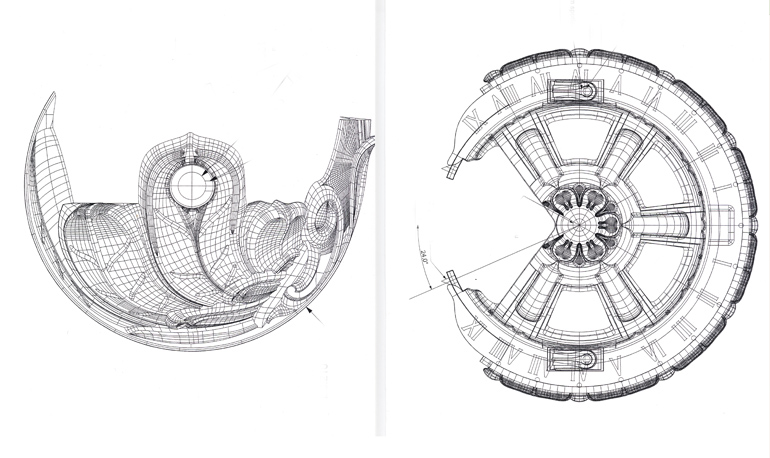 Castings, like cherry pies, look the same, but when one worries about tenths of thousandths of an inch, they are not. Not at all. They're not like pennies at the mint, but the machining has to coax every casting to dimensional conformity, and if we're not accurate to tenths of thousandths, the telescope won't move with the pleasing buttery smoothness, all dry bronze on bronze, which we deliver.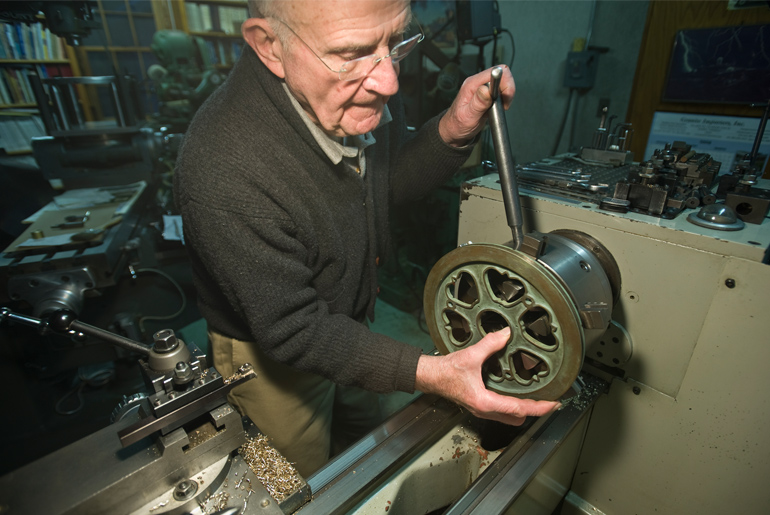 And finally, but perhaps most importantly, was the question of optics. A mirror precise to millionths of an inch in its curvature and the supporting optics emerged from the wisdom of two designers of military satellite optics in Boston. Then we added the mechanism to minutely adjust those optics with a laser, allowing for a pleasingly sharp image.


We were aware from the very start that while the science was critical, we were not simply creating another telescope. Not by a long shot. We were on a mission to reintroduce a significant and historic piece of art, and our efforts have always been aimed at improving the quality, finish and beauty of every piece. The difference is in the details, so we even make our own eyepieces and turn many of the visible screws which are then knurled, given patina and buffed to simulate the burnish of decades of touch.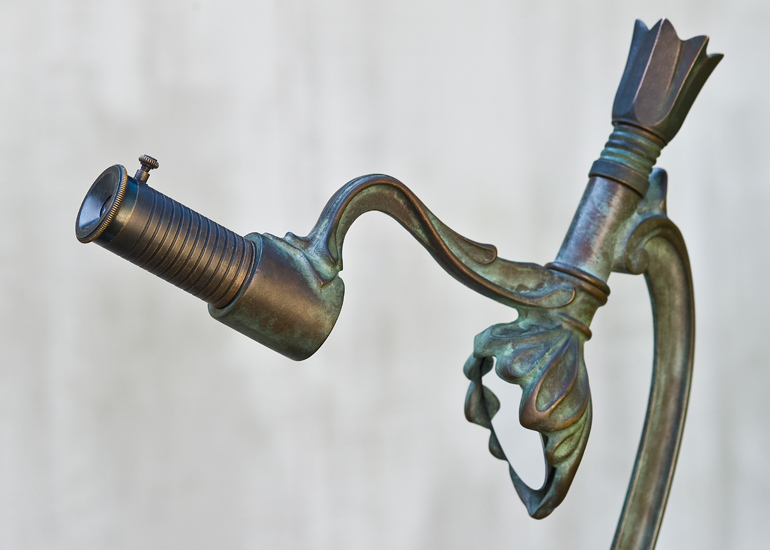 To that end we have been fortunate to find a superlative pattern maker in Dave Nugent of New Hampshire, in the vastly skilled machinist Norm Williams of Montana and two foundries whose work is the best we have found after years of trial and error. And our friends Bert Willard and James Daley, optical engineers at a national laboratory who design satellite optics, have given the telescope eyes which can discern the moons of Jupiter. Perhaps our workflow is not completely efficient, but there's no room for compromise, and we do not and will not go overseas. Ever. The talent is right here.